The human at heart
of our results
At Pixagility, we believe that a friendly and caring work environment promotes good business results. We also want to remain a human-sized company that knows how to listen, trust and value each of its employees.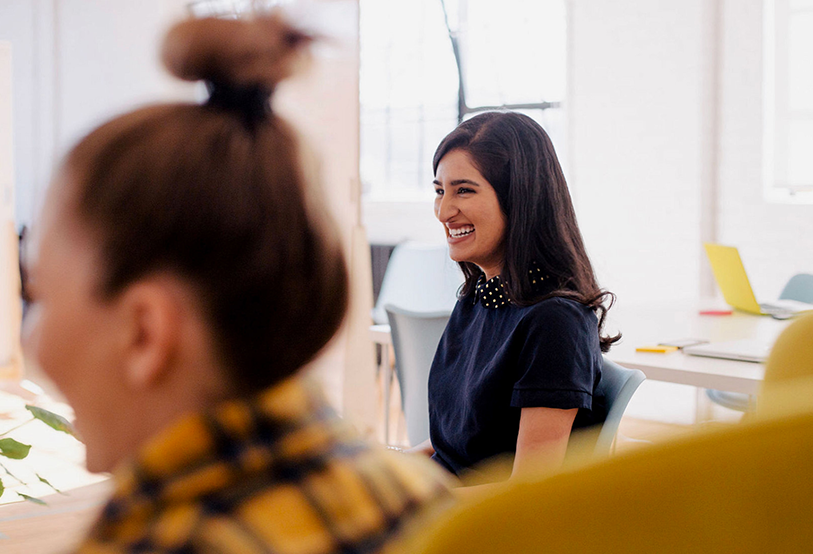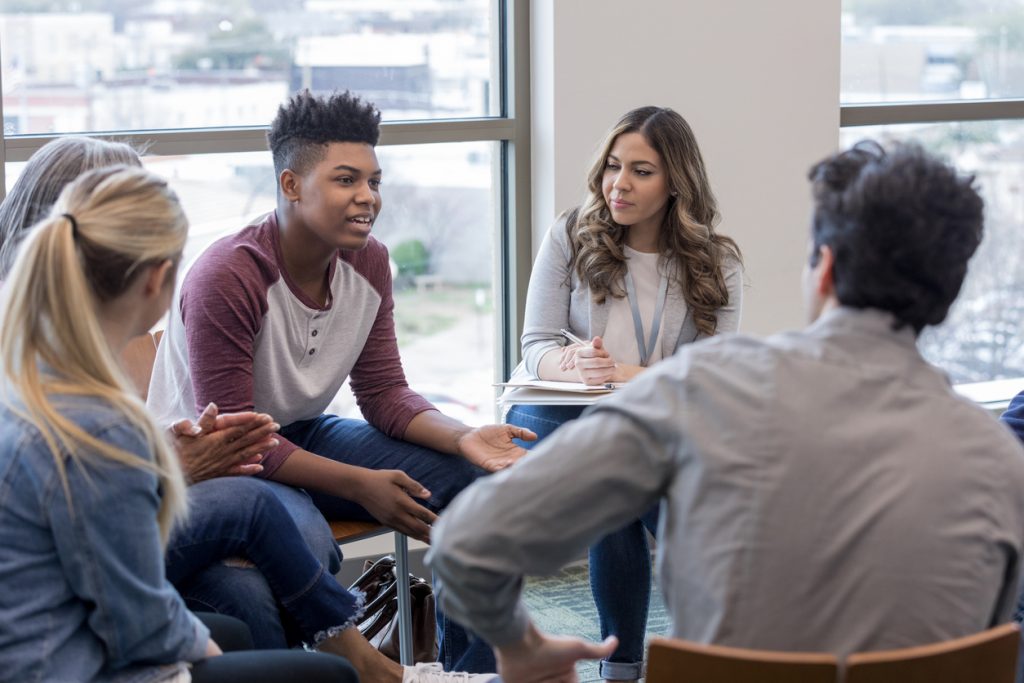 Valuing skills of each
 At Pixagility, we support the skills development of all our employees through a series of internal training and development programs.
Your loyalty moves us forward
Our greatest strength is you. We know the value of a well-trained employee who is familiar with our working methods. This is why we have implemented many advantages, such as teleworking or meal vouchers, making the working conditions of all our employees more pleasant and friendly.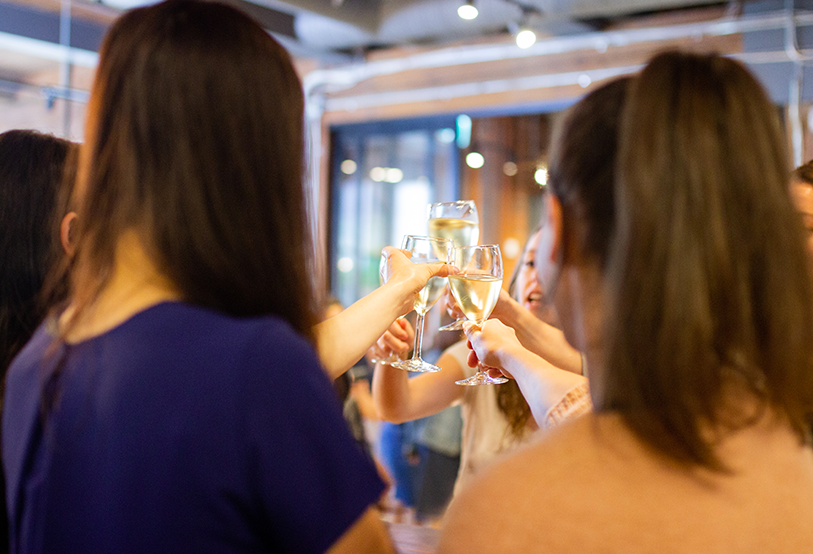 Profit-sharing agreement and company savings plan
The profit-sharing plan that has been put in place enables part of the profits made to be redistributed to employees. The company savings plan enables each employee to build up a portfolio of securities and thus prepare for the future.
A complete mutual and customizable
At Pixagility, we take care of everyone's health. Whatever your situation, the health insurance we offer is as complete as possible and adapts to each employee's profile for optimal care.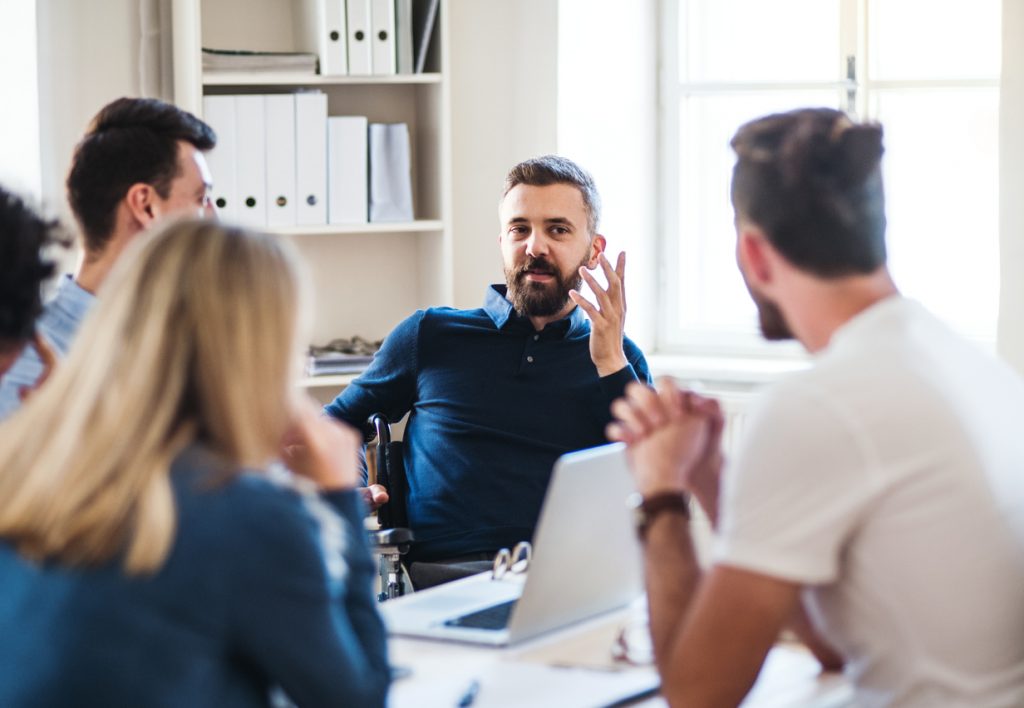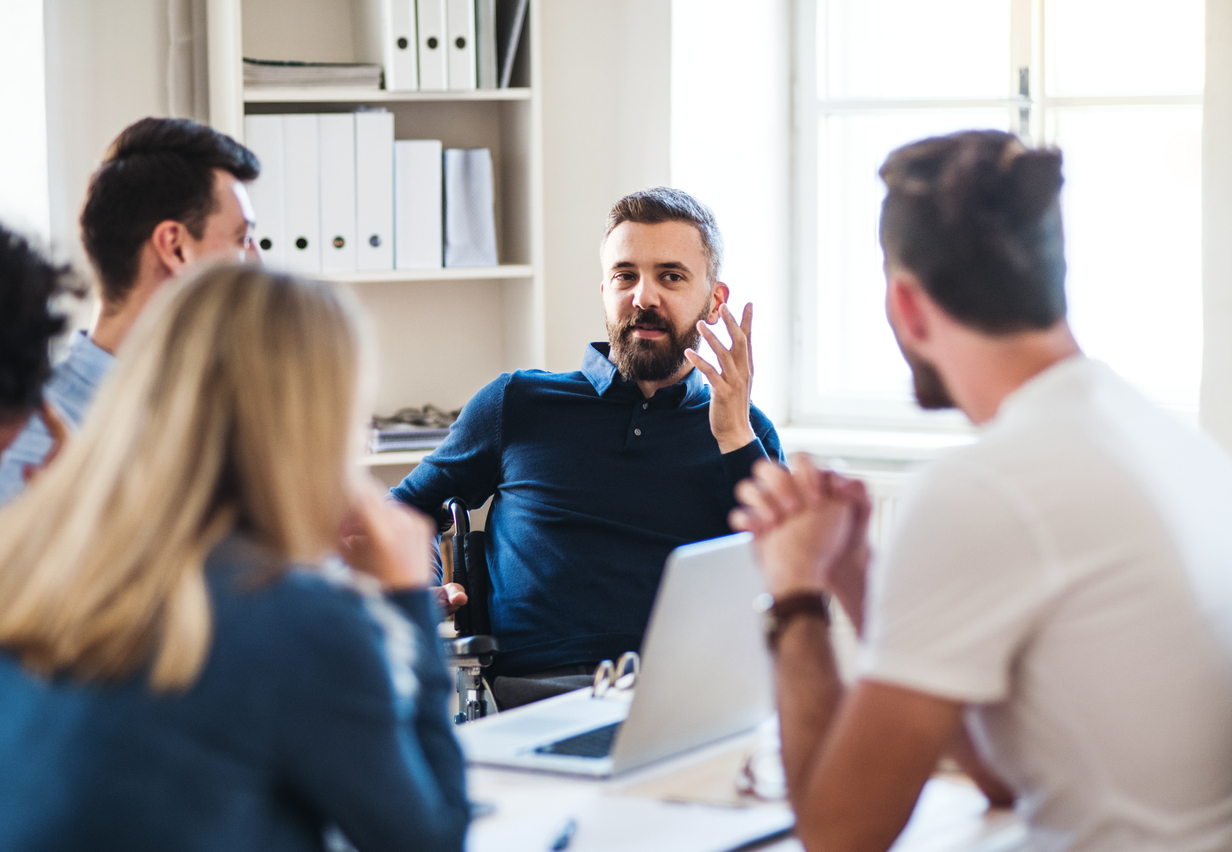 A geographical location privileged
In the heart of the audiovisual golden triangle, Pixagilty is located in Boulogne Billancourt, at the foot of the Billancourt station (line 9), in a lively neighbourhood where you will find many options for lunch and airing out.